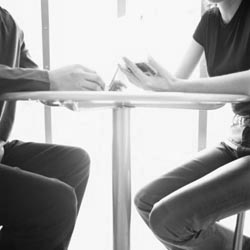 Web applications - two words that say exactly what we do.
You will know when you need us.
When you hear:
'our CMS doesn't do that'
'hmm you want it to do what?'
That's when we step in and solve the problem.
Sometimes all you may need is a single web page that reports on data from 2 or 3 different sources, taking less than a day to develop.
Sometimes you might need a complete system to revolutionise your working practice.
Sometimes is just a niggle in your business and you have no idea that quick custom made application could be all you need.
Our people have a solid background in application development and project management, with involvement in all stages of a project lifecycle. By applying these fundamental skills to the Web environment, we can offer a timely and professional development service.
We are not so good on fashion, an anorak will do - surely!